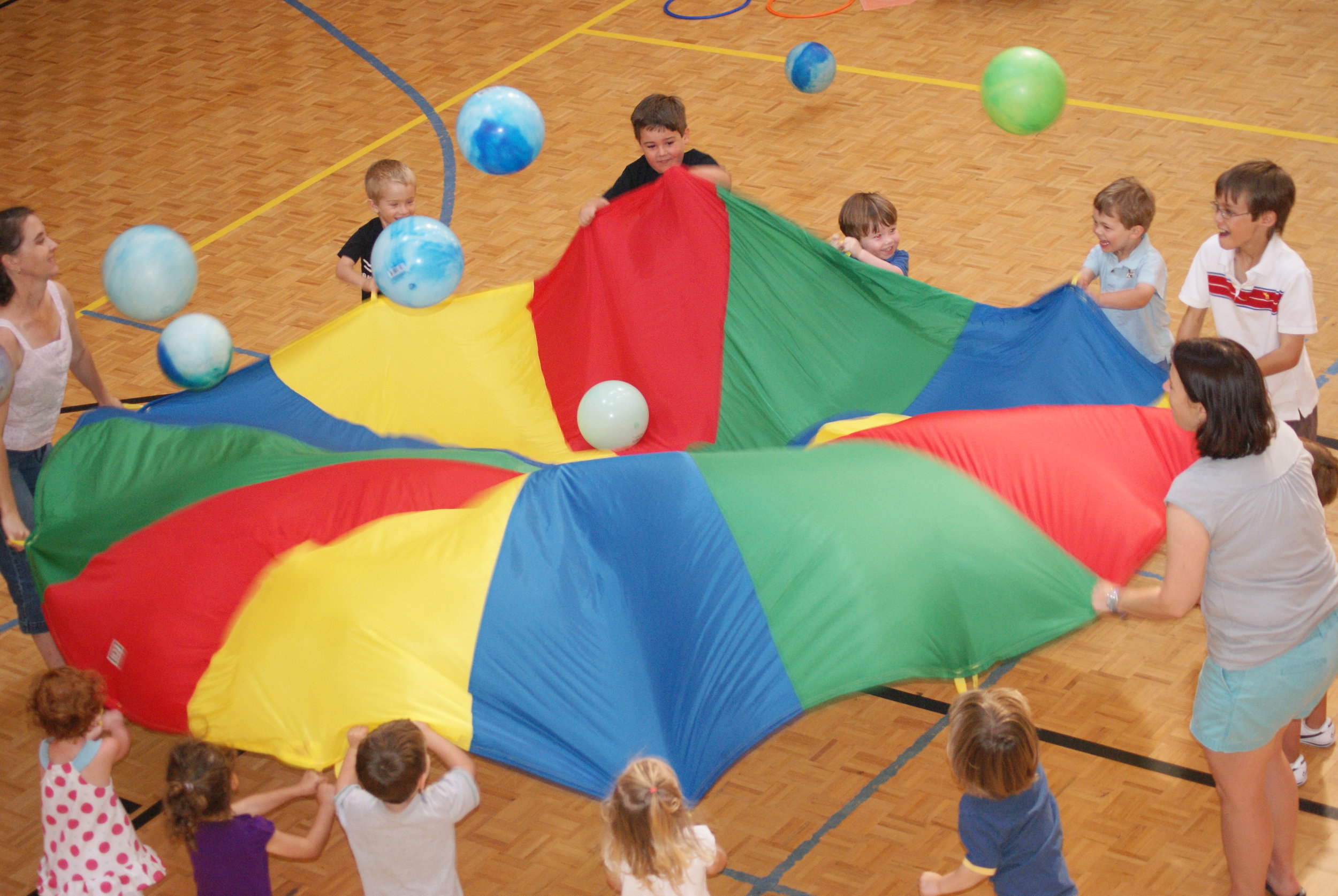 Registration:
Registration is held in January for the following September and continues on a rolling basis until all classes are filled.

Please see the Registration Information page for in-depth information about the Registration process.
SCHOOL CALENDAR & HOURS
The academic year runs from September through May.

The preschool generally follows Fulton County's school calendar for holidays and closings.

Preschool hours are: Monday—Friday, 9:00am-12:30pm.

Kindergarten hours are: Monday, Wednesday & Friday, 8:45am-12:30pm; Tuesday & Thursday, 8:45am-2:30pm.

Early Bird Drop-Off at 8:30am available for an extra fee.

After School Programs 12:30—2:30pm available to students enrolled in a 3 year old or older class for an extra fee. (See the Parents' Corner for more information about after-school programs.)
PARENT TEACHER RATIOS
NAEYC publishes the following guidelines for the number of teachers required per the number of students in the age-level class:
For SSUMC Preschool & Kindergarten:
Toddlers 2 Teachers: Maximum Class Size of 8 for a Ratio of 1:4
2's 2 Teachers: Maximum Class Size of 10 for a Ratio of 1:5
3's 2 Teachers: Maximum Class Size of 14 for a Ratio of 1:7
4's 2 Teachers: Maximum Class Size of 16 for a Ratio of 1:8
K5 2 Teachers: Maximum Class Size of 18 for a Ratio of 1:9
No class has less than 2 teachers but may have a third teacher if circumstances warrant.
DAILY ACTIVITIES
In our program, you will see frequent, positive, warm interactions among adults and children; planned learning activities appropriate to children's age and development; a wide variety of age-appropriate materials; specially trained teachers; regular communications with parents who are welcome visitors; effective administration and ongoing systematic evaluation.
In our classrooms, you will see an array of centers, e.g. Life Skills, Reading and Pre-Reading, Writing, Listening, Art, Manipulatives and Small Group. We have unstructured playground time every day! Each week, children participate in Music and our Outdoor Classroom. In 2015-2016, we introduced an age-appropriate STEAM curriculum (Science, Technology, Engineering, Art and Math) each week as well!

Chapel is held every Monday at 9:30am for students enrolled in 3's, 4's, and K-5 classes. Toddlers and 2's enjoy Bible Time in the Chapel.

Children bring their lunch and eat together in fellowship each day.
Parent/Teacher CONFERENCES
Parent/Teachers Conferences are held twice yearly in the Fall and in the Spring. School is closed on Conference days.
TUITION
Annual Tuition is payable in equal monthly installments which are due by the 1st of each month September – April.

A Tuition Deposit of one month's tuition is required; it is non-refundable and non-transferable. The Tuition Deposit will be credited in May of the academic year for May's tuition payment.
SUMMER CAMP
Two weeks of Summer Camp is offered to preschoolers, Kindergarteners and rising First Graders in June!! Camp registration is open as long as space is available.

Please see the Summer Camp page for more information about Summer Camp registration!